Clear pastels and greenery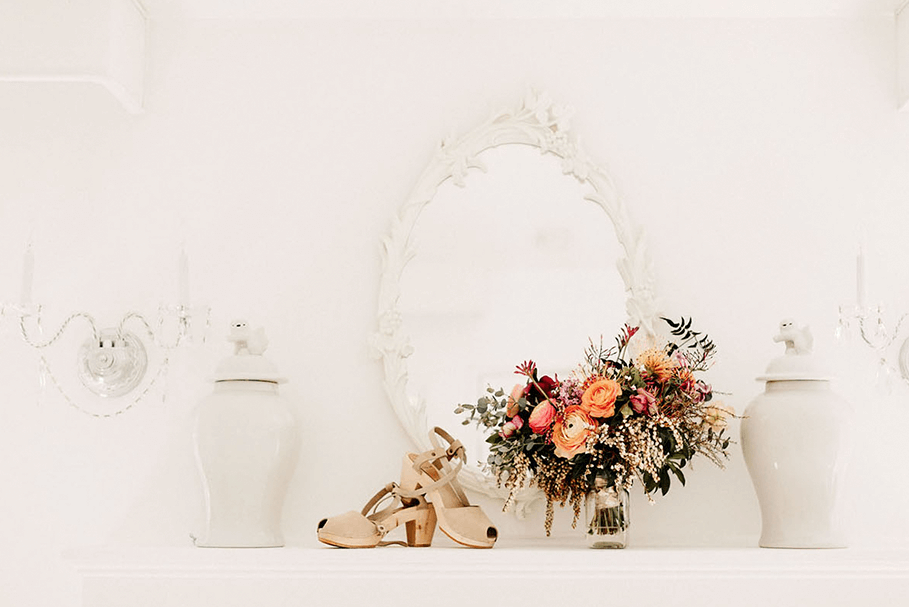 Especially as the weather clears up, we are loving this combination of blush, gold and white table settings. Add some natural greenery and pastel florals and you have yourself a gorgeous table setting that will glam up and freshen up your wedding.
If you're having a classic or romantic wedding this is the perfect combo to make your wedding even more light and airy. This sort of styling also works perfectly with open rooms and large windows.
Festoon lighting
Fairy lights and tea light candles have had a makeover, with the latest wedding and decor trend being festoon lighting. These larger lighting features will give your wedding a warm glow and are particularly suited to boho and rustic themes, or any theme with an outdoor setting.
From draped festoon lights across your marquee to larger festoon features scattered throughout the wedding, use these if you want to add to the magical feel of your day and get some gorgeously lit photos.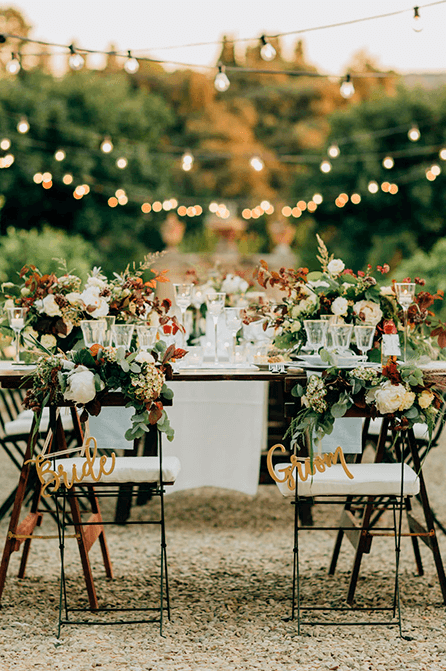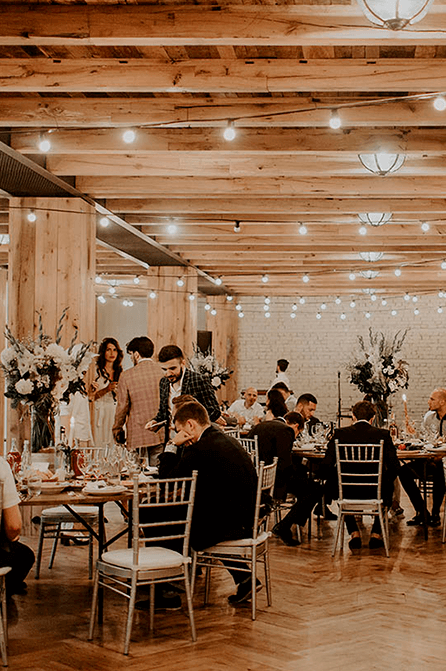 A truly unique look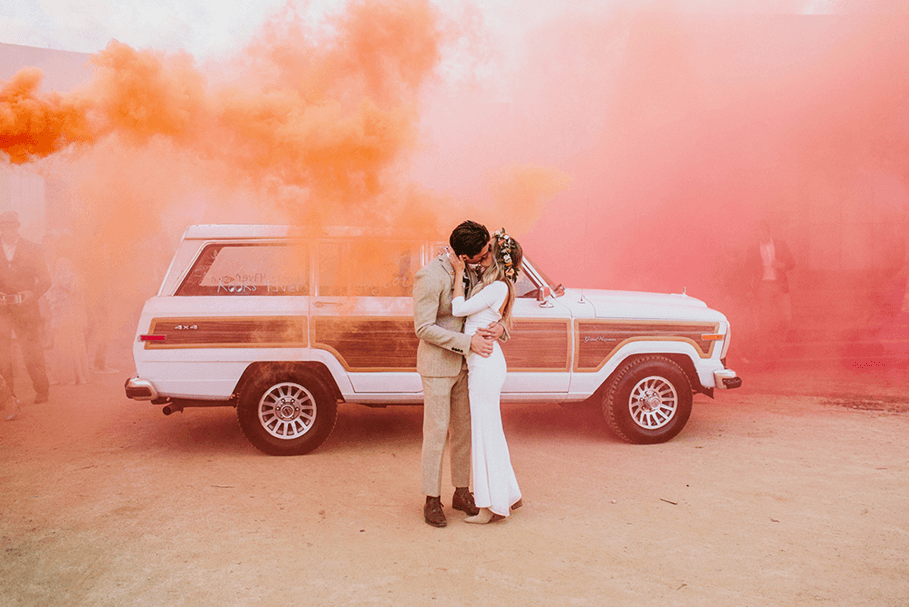 It's your wedding day, and you don't just want to look good, but you want to look a bit different than what you do day to day!
When shopping for your wedding day outfit, consider what colours, styles or patterns you usually wear. You want to be able to find the perfect balance between something that is suited to your personality, and something that will also give you that wedding WOW factor. Whether it's a strapless dress that you wouldn't usually wear or a bowtie when you're often wearing a necktie.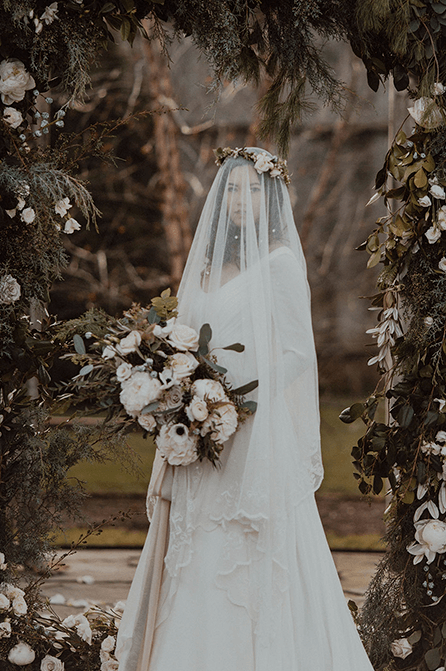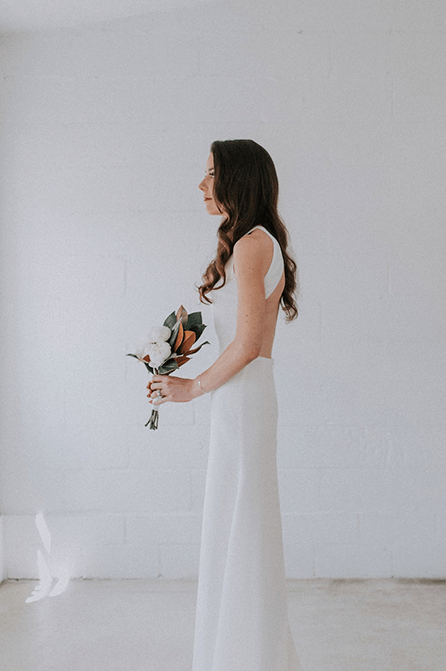 A colour scheme within your wedding theme
While a lot of couples consider what sort of theme they're going to have for their wedding day, it's just as important to think about your colour scheme. Your colour scheme can complement your wedding theme perfectly or break the aesthetic that you have going on, which is why it's so important.
Consider how heavy you go on your scheme as well. You want everything to appear coordinated without going over the top. So if you're going for something a bit matchy-matchy, find complementary shades and colours that also work, like this gorgeous candy and cake table.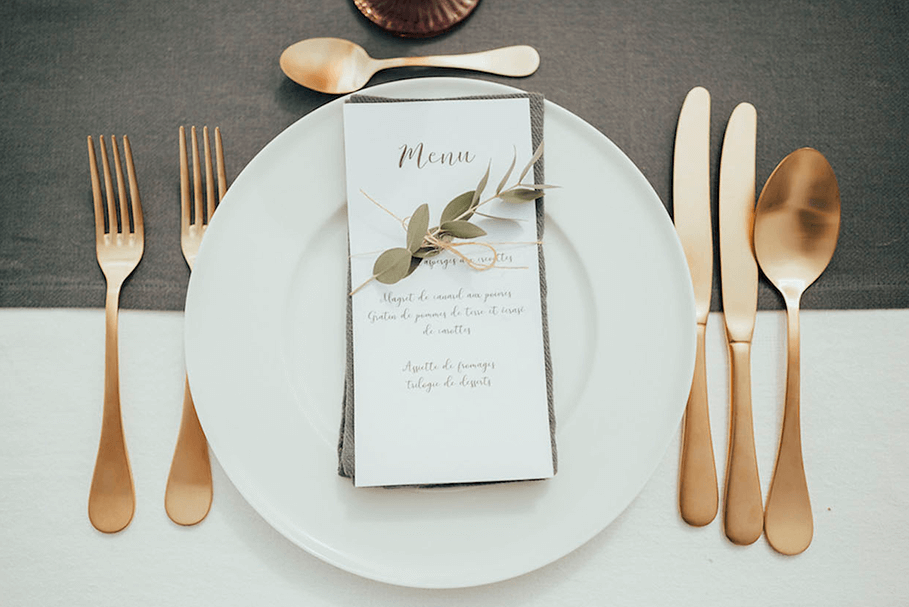 Think about your wedding venue as well. Pastels and clean colours are particularly suited to large settings with natural lighting, while you might want to go with darker and richer colours for night time outdoor colouring.